Slnečnice
Residential district in the south of Petržalka
Slnečnice is our flagship and our biggest pride. It is the largest newly built residential area in Slovakia. Why is Slnečnice so extraordinary? It is simply a place where quality building architecture from the COMPASS architectural studio combines with good transport accessibility, nice public spaces and especially great civic amenities. In Slnečnice you can find, for example, Slnečnice Market shopping mall, the LEON family sports centre, a children sports centre, a kindergarten, a nursery, a dental clinic, cafés, restaurants and many other facilities. Right next to Slnečnice there is a forest and the Danube dam, which is very popular for cycling trips.
In the future, there will be green parks of 43 000 m², or primary or secondary school.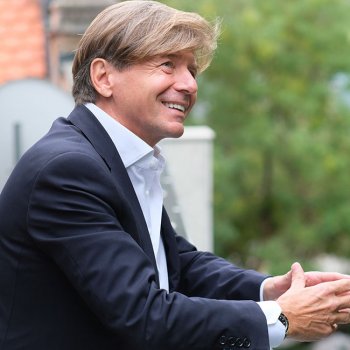 Slnečnice are our greatest pride and also the largest modern residential district in Slovakia.
Štefan Beleš
Chairman of the Board of Directors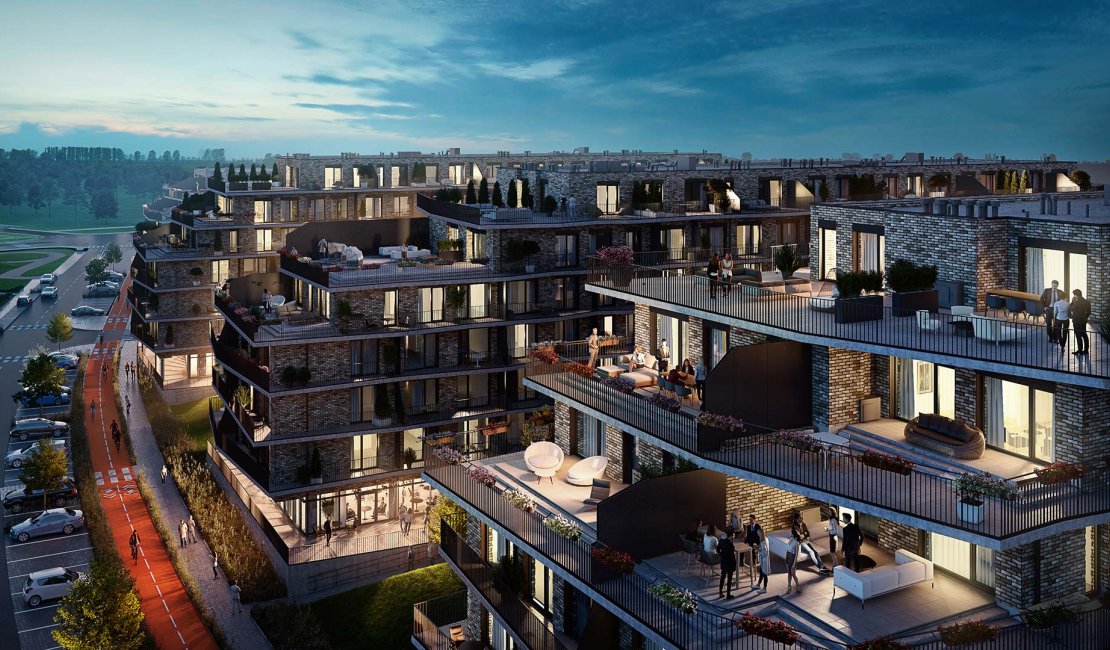 Location: Bratislava
Area: 914 700 m2
Number of flats after completion: 10 156
Start/end of construction: 2010 / 2030
Status: Under construction
We think a good architects make an environment like Slnečnice for all generations. For all the people – from babies to elderly people with a cane.
Juraj Benetin, Matej Grébert
Compass Atelier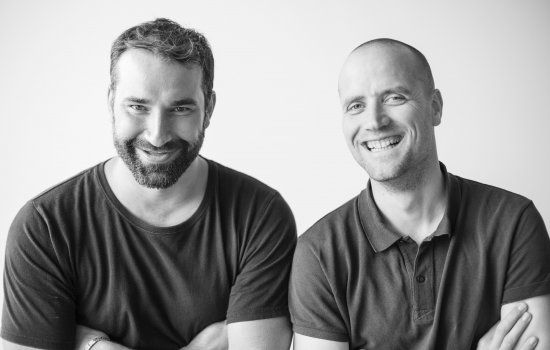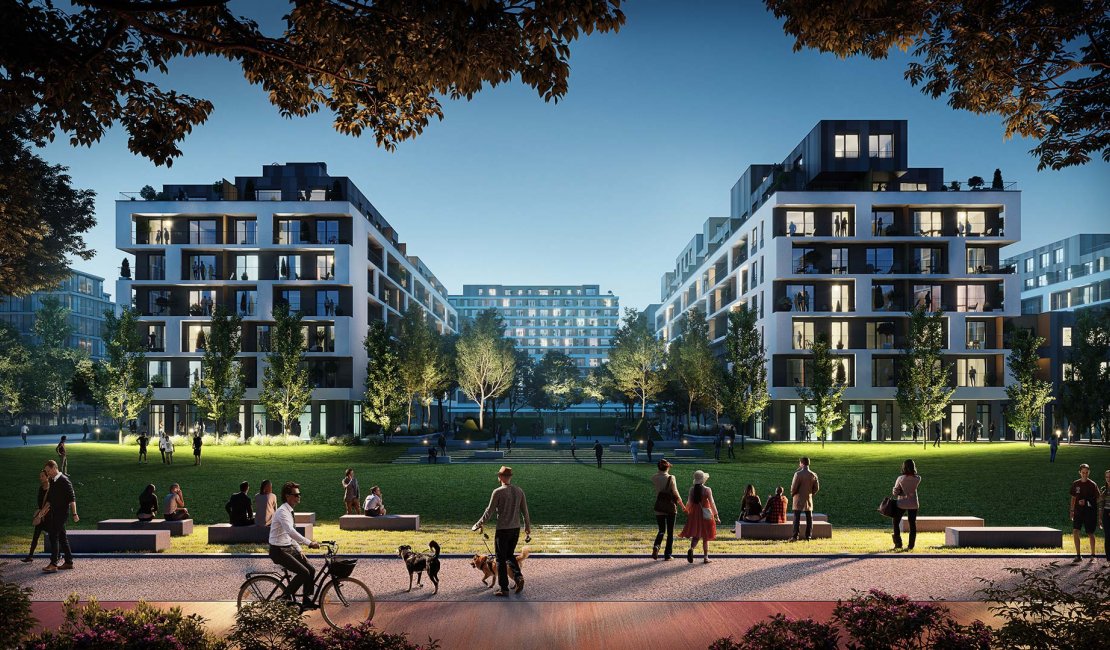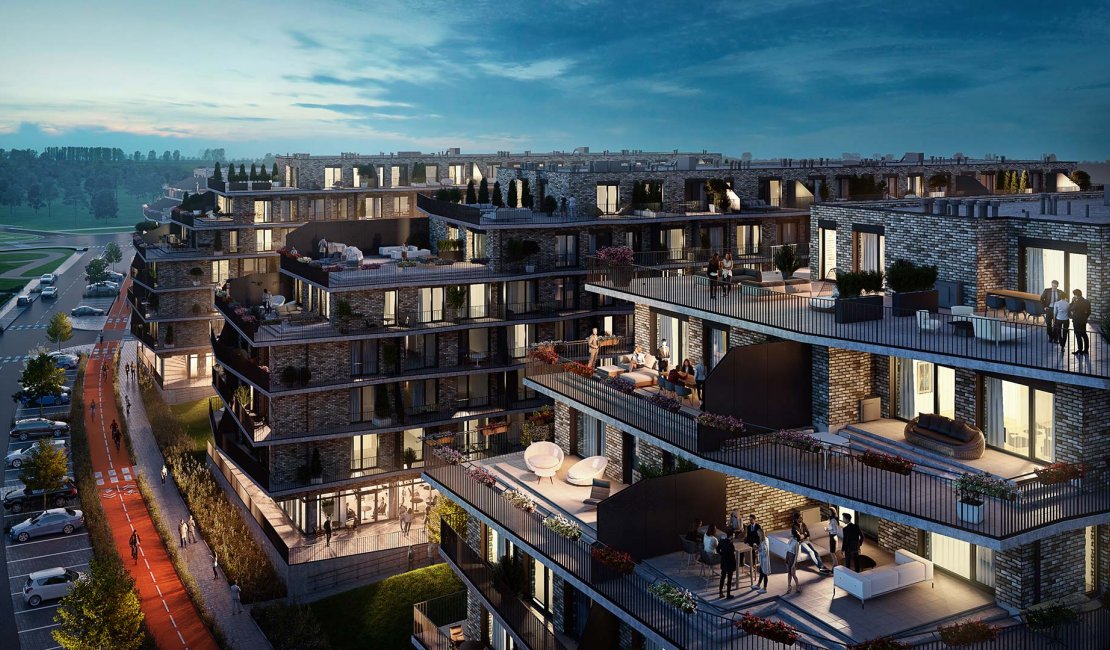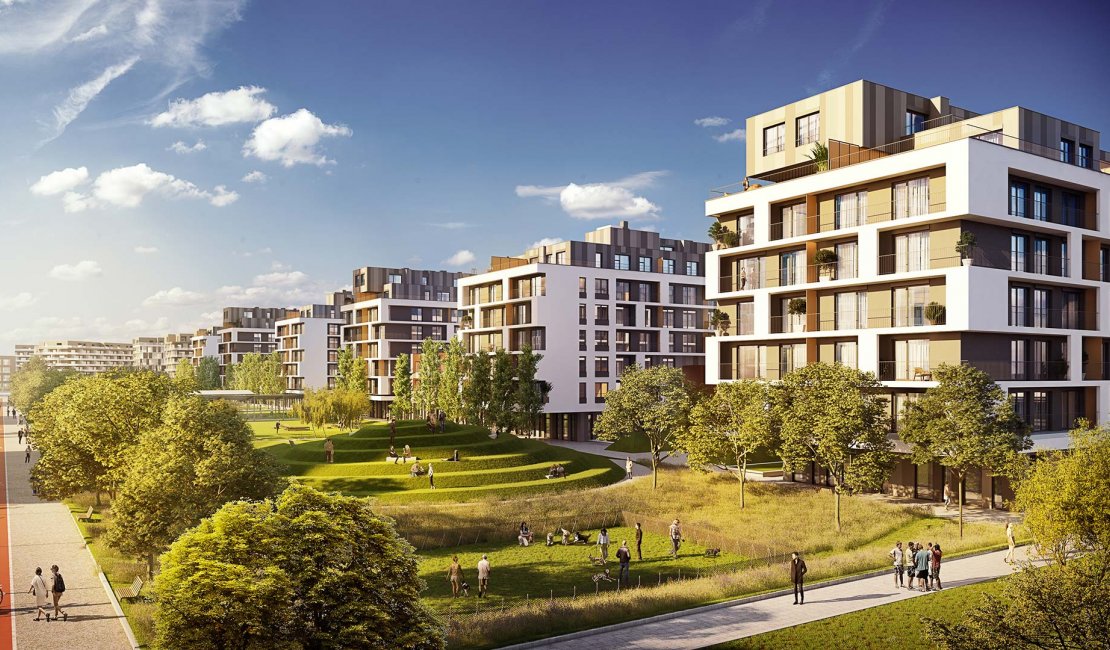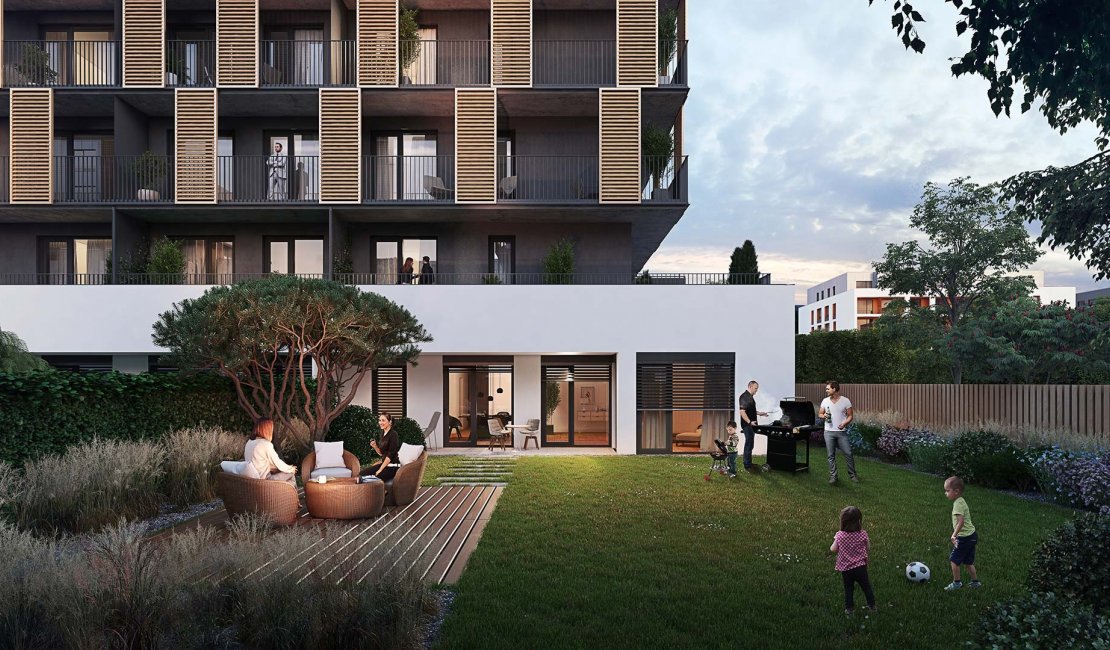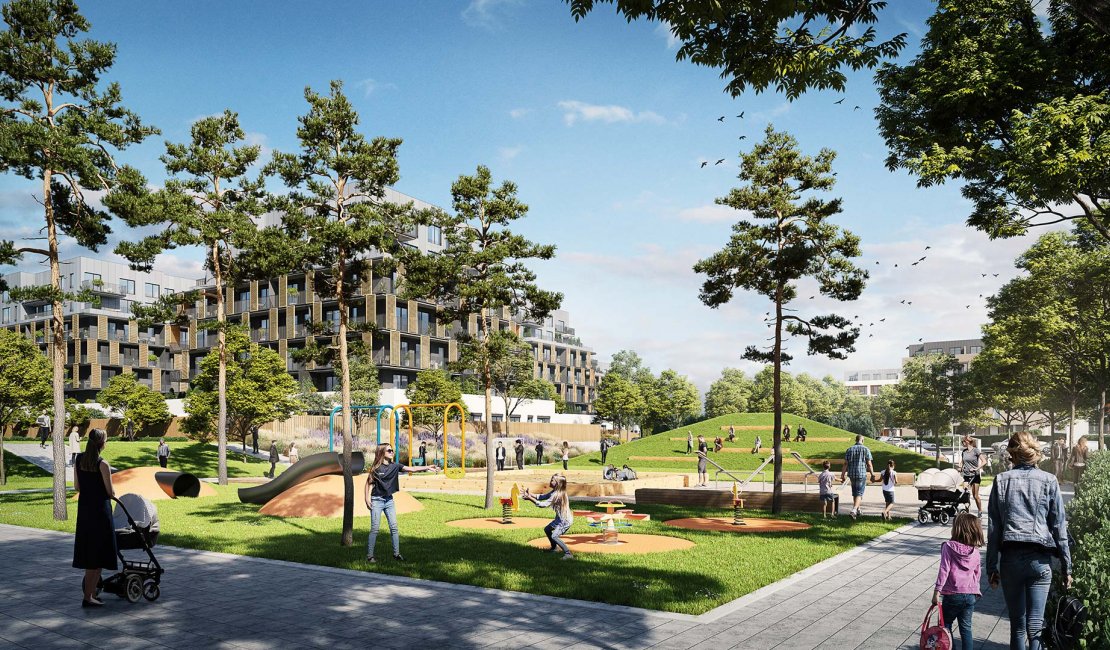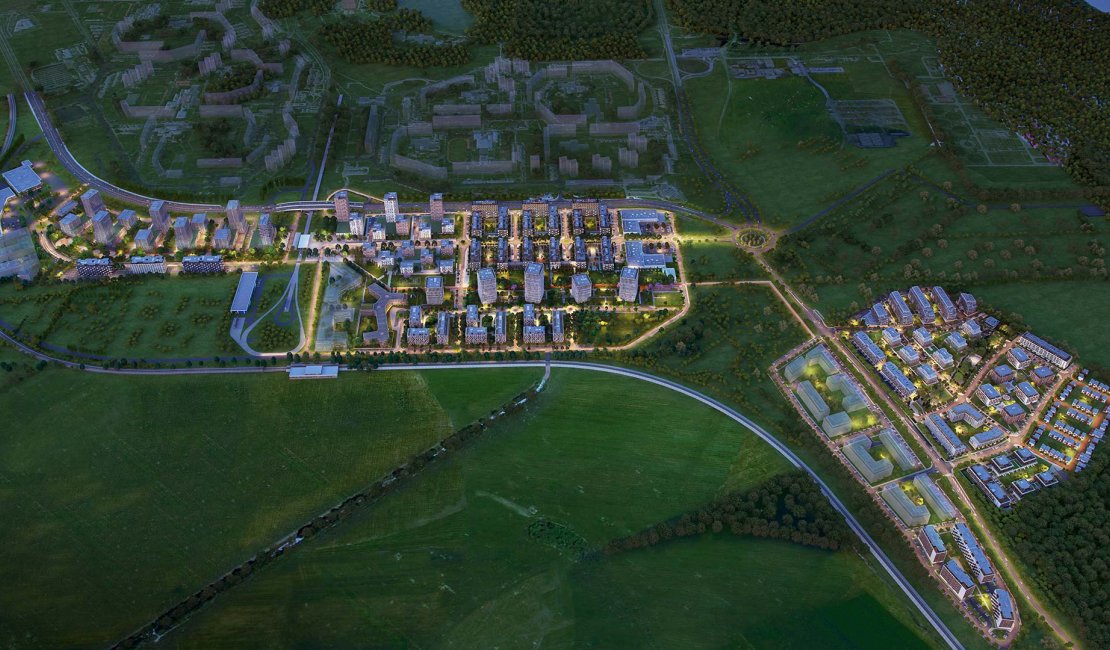 Key facts: 
Residential district in the south of Petržalka near nature excellent civic amenities
Throughout the year, there is large number of flats constantly on offer
Superior architecture from COMPASS Atelier, as well as from the architect Peter Moravčík or Slovenian Bevk Perovic arhitekti
Green parks with an area of more than 43 000 m²