UNIQ Majakovského
Comfortable, safe and timeless living close to nature
A project for the most demanding clients looking for modern and spacious living in the vicinity of the city centre has grown on Majakovského street in Bratislava. The specific group of clients is also reflected in the architecture of the building, characterised by clean and simple lines and combining natural elements with modern ones in a distinct modern premium style. The low-rise residential buildings are set in the Old Town Horský Park and offer unique conditions for comfortable, safe and timeless living. The spacious flats will satisfy even the most demanding client. The project is designed by Bogle Architects design studio.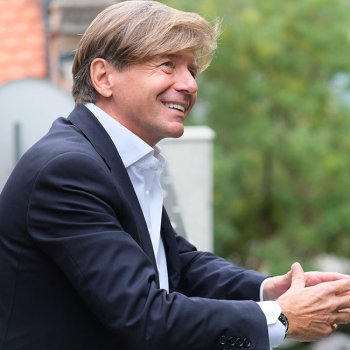 UNIQ Majakovského is in my opinion some of the best housing in Bratislava.
Štefan Beleš
Chairman of the Board of Directors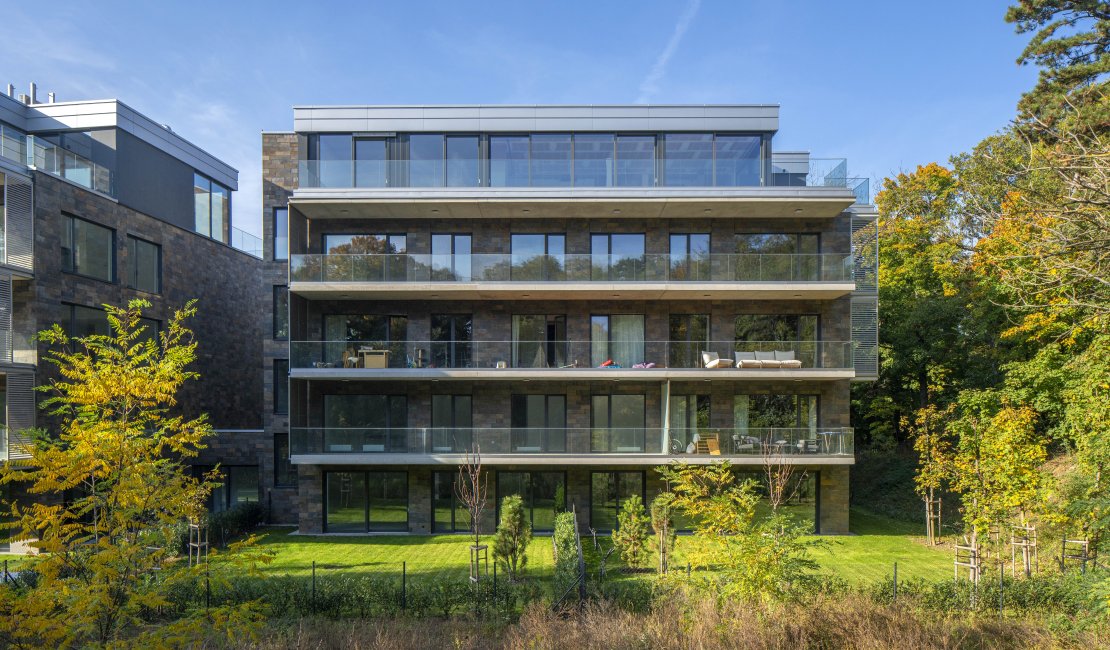 Location: Bratislava
Area: 6 900 m²
Status: Under construction
The opportunity to create a sequence of residential pavilions that enjoy such a large expanse of greenery, while remaining intimate and exclusive, was the design challenge for which we had to find the balance.
Ian Bogle
Bogle Architects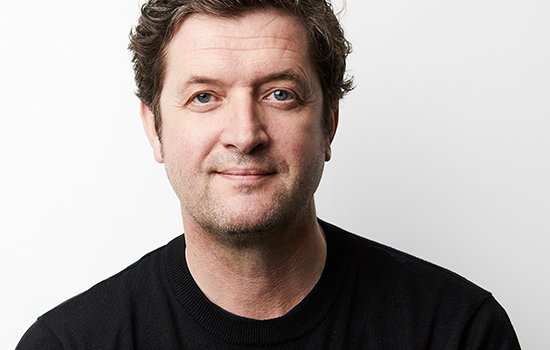 Key facts:
A project for the most demanding clients
Modern and spacious living near the city centre. 
Comfortable, safe and timeless living close to nature
Clean and simple lines
Combining natural elements with modern elements
Architecture supervised by Bogle Architects